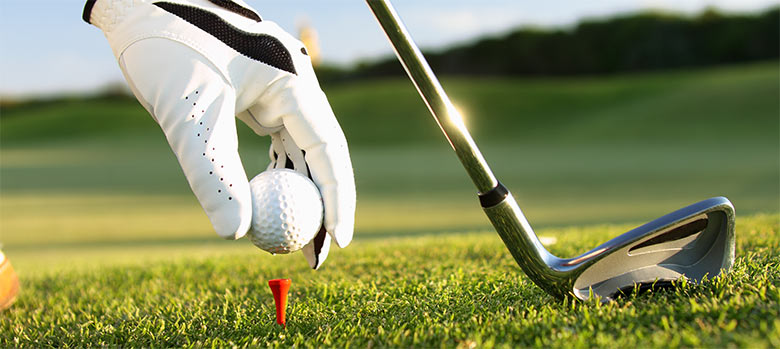 We'd Love to Hear From You, Get In Touch With Us!
We value the feedback from our customers and are here to answer any questions you may have about Deer Valley. Call us today at 770.993.2331 or submit the form below and we will get back to you shortly!
If you would like to book a lesson online, please visit our lesson booking page.